Leosapien Issue #2
Climate Comic CollectibleLEOSAPIEN
ISSUE #2
ClIMATE COMIC
COLLECTIBLE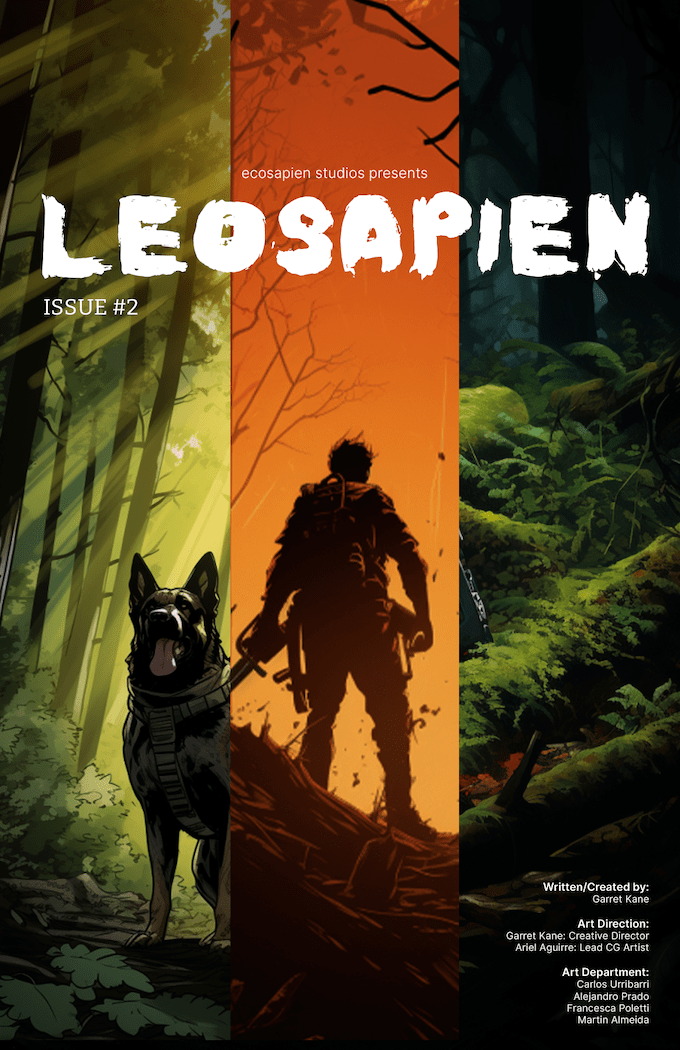 Allowlist Mint Starts:
November 7th 12PM EST
Public Mint Starts:
November 7th 2PM EST
Introducing Leosapien Issue #2. This is a loot box-style mint. This means when you mint, you must open it to reveal your comic's rarity (4 total). Here's a step-by-step guide to minting.
Step 1: Buy as many loot boxes as you'd like for 1 Matic each. Don't have Matic? Purchase here.
Step 2: Open your loot box(es) for FREE + Gas to reveal your comic's rarity.
Step 3: Share your comic(s) to Twitter.
Step 4: Read your comic.
FAQ

How do I add MATIC to my account?

Where can I see my NFTs?

How can I view my NFTs in my MetaMask wallet?
ABOUT THE COLLECTION
The Leosapien stands as a unique entity amongst the eclectic assembly of Ecosapiens, having been created to serve as a protector and guardian. Possessing preternatural sensory abilities, agility, recovery, camouflage, and speed, the Leosapien patrols the vast forests of Africa. Its presence sends tremors of fear through those who seek to harm the environment or engage in wildlife poaching, occasionally escalating to direct confrontation and intervention to preserve the ecological balance.


Conceived as part of a larger, intricate universe and narrative, Leosapien marks the commencement of a series of individual profiles, each spotlighting the diverse stories, capabilities, and personalities of various Ecosapiens. These profiles aim to delve deep into the essence of each Ecosapien, exploring their unique roles and contributions to the world they inhabit.
Rarity Hierarchy
Get on the Allowlist for a 2x odds improvement for rarity
Secret Rare 1 of 1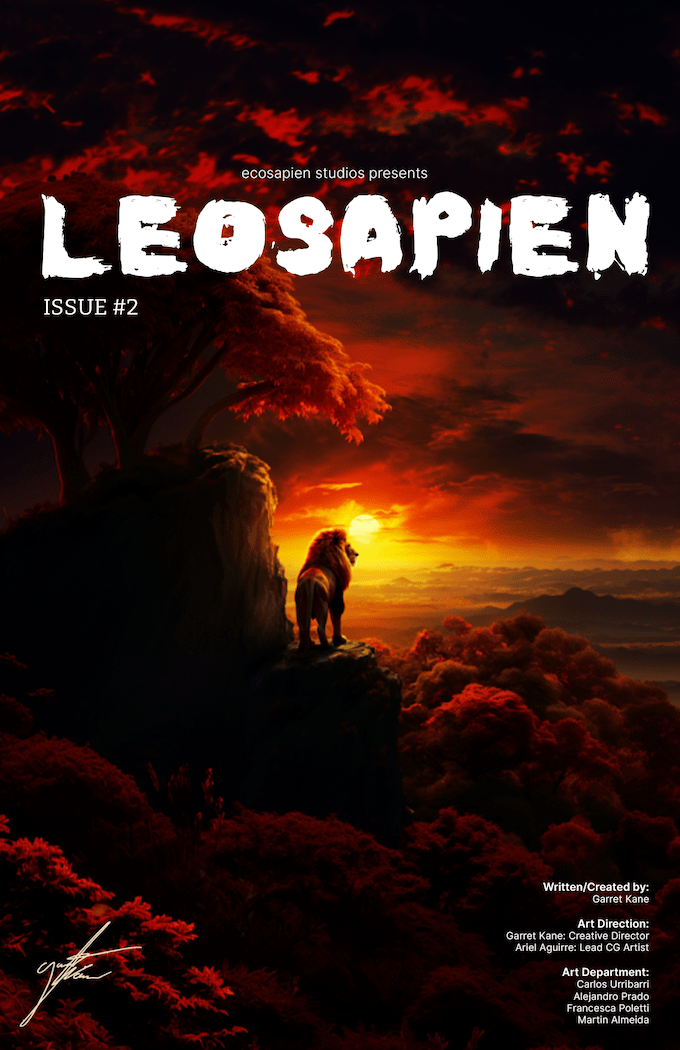 Rarity Odds:
<1%, Allowlist - N/A
Ultra Rare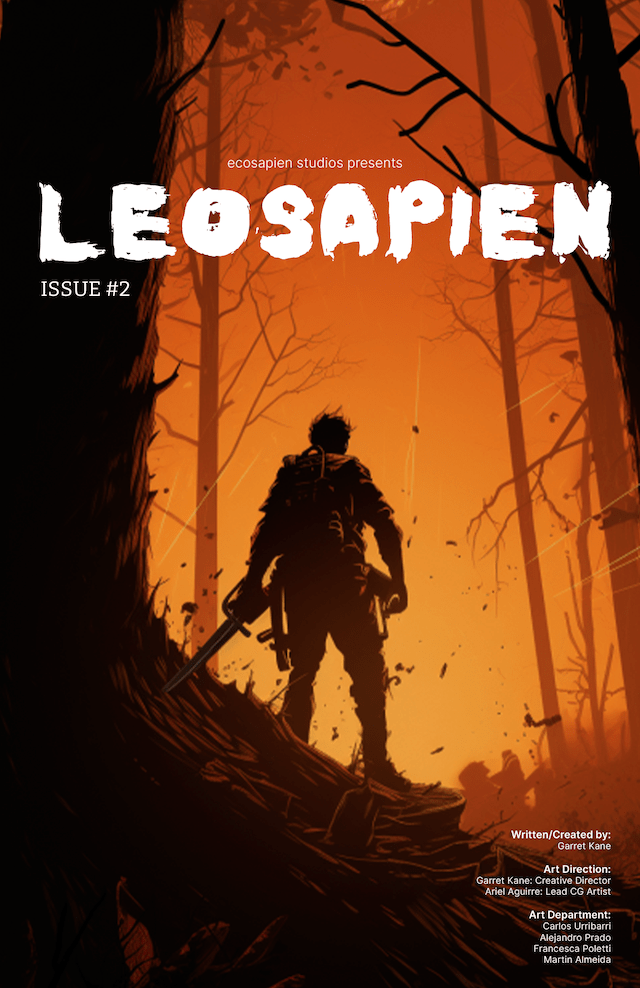 Rarity Odds:
10%, Allowlist - 20%
Special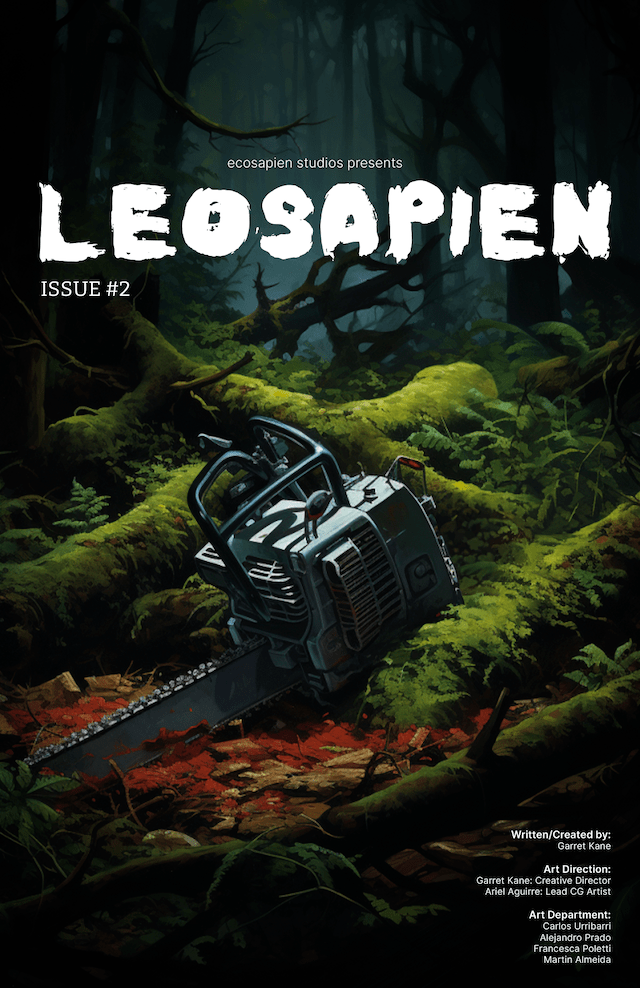 Rarity Odds:
20%, Allowlist - 40%
Common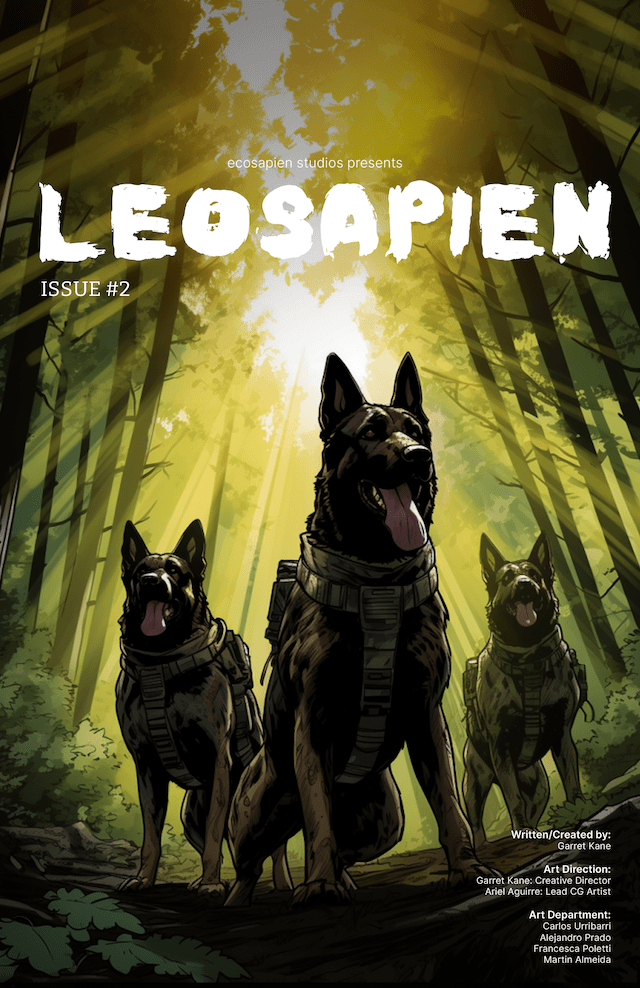 Rarity Odds:
70%, Allowlist - 40%