Get Involved With Our
Enterprise Partnerships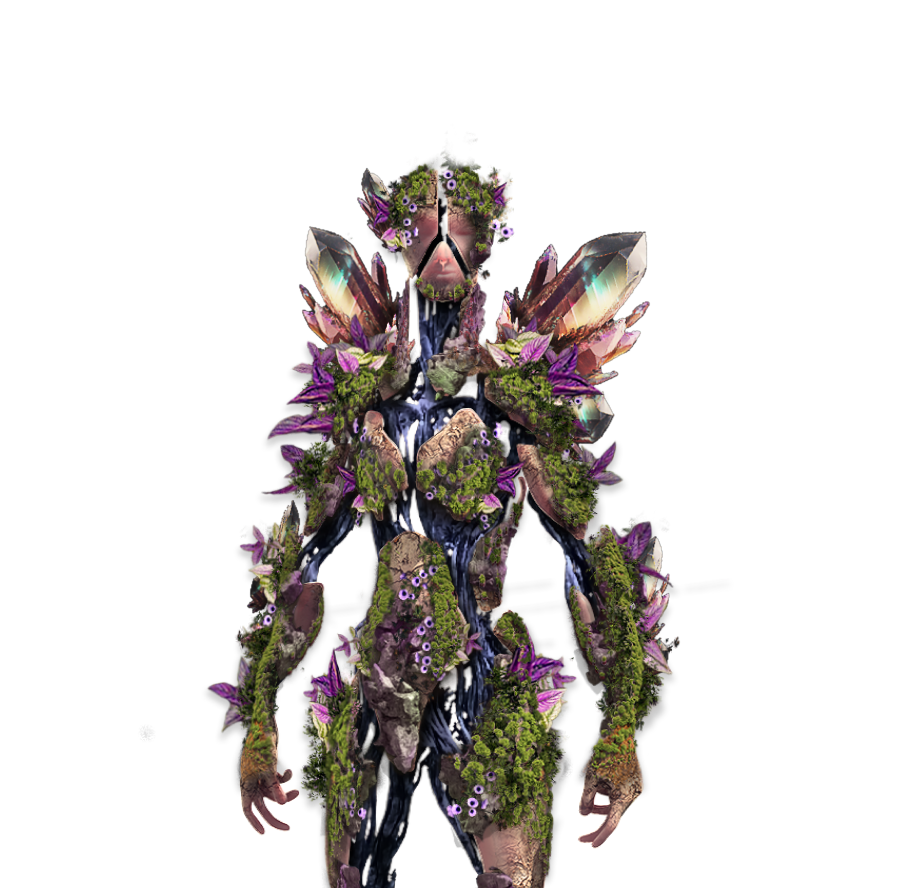 "Ecosapiens turns carbon into collectibles, unlocking new ways for enterprises to showcase their impact and engage their customers, employees and communities."

Nihar Neelakanti
CEO, Ecosapiens
Garret Dafferner
CCO, Ecosapiens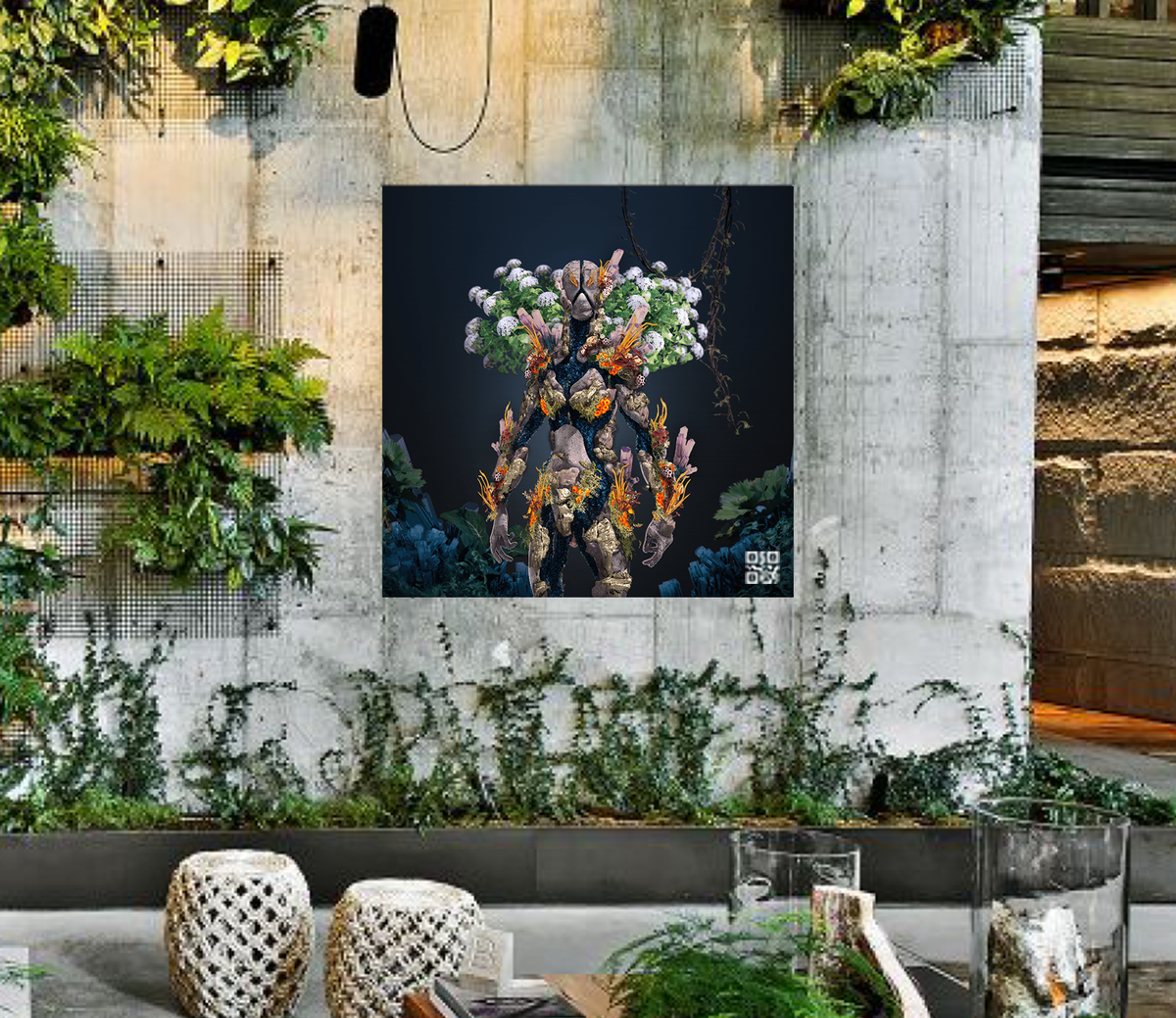 Build a better world and business
Let's work together
We work with you to create co-branded art collectibles that can be integrated at the checkout line of your online store, showcased in your office or hotel lobby, and even fractionalized for your employees and guests.
45m+
Impressions generated
Our Secret Sauce
It gets even better...
We can integrate with an existing carbon portfolio or develop a new one with you. No need to rebuild any infrastructure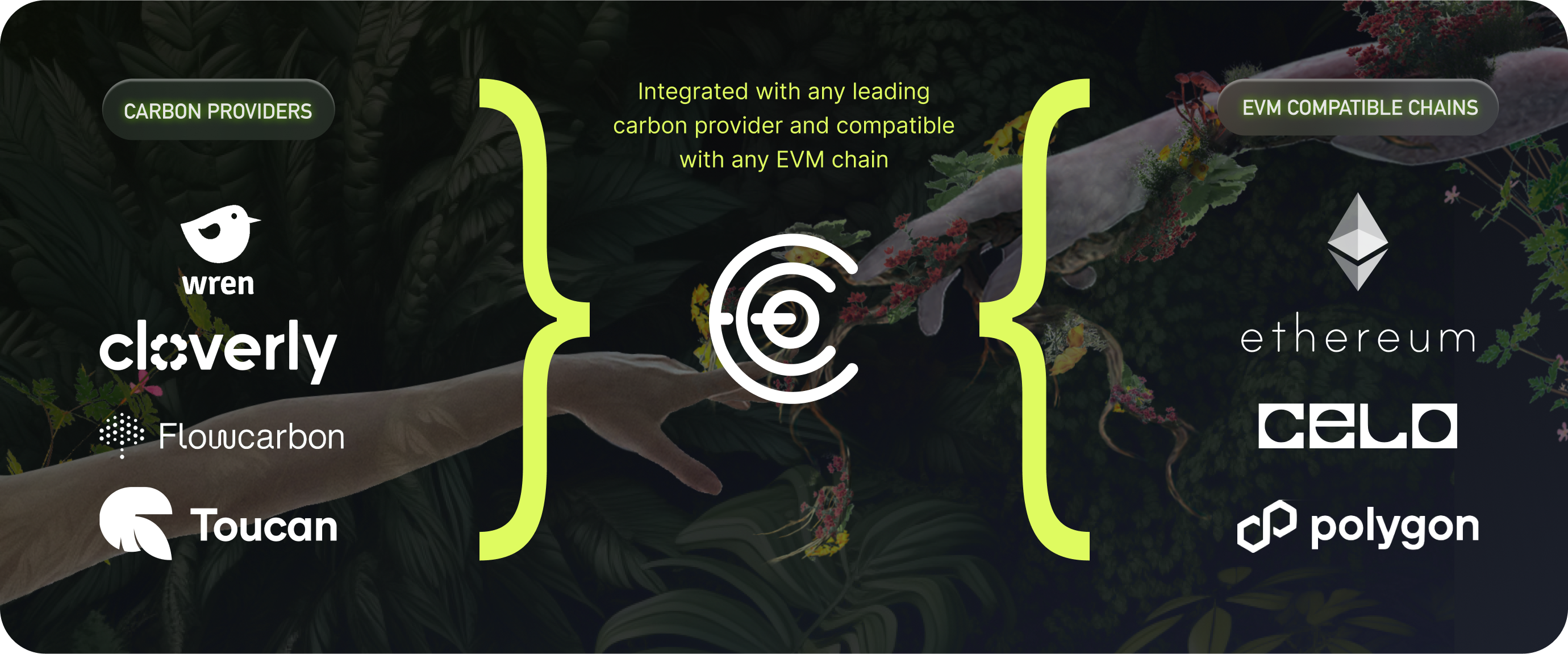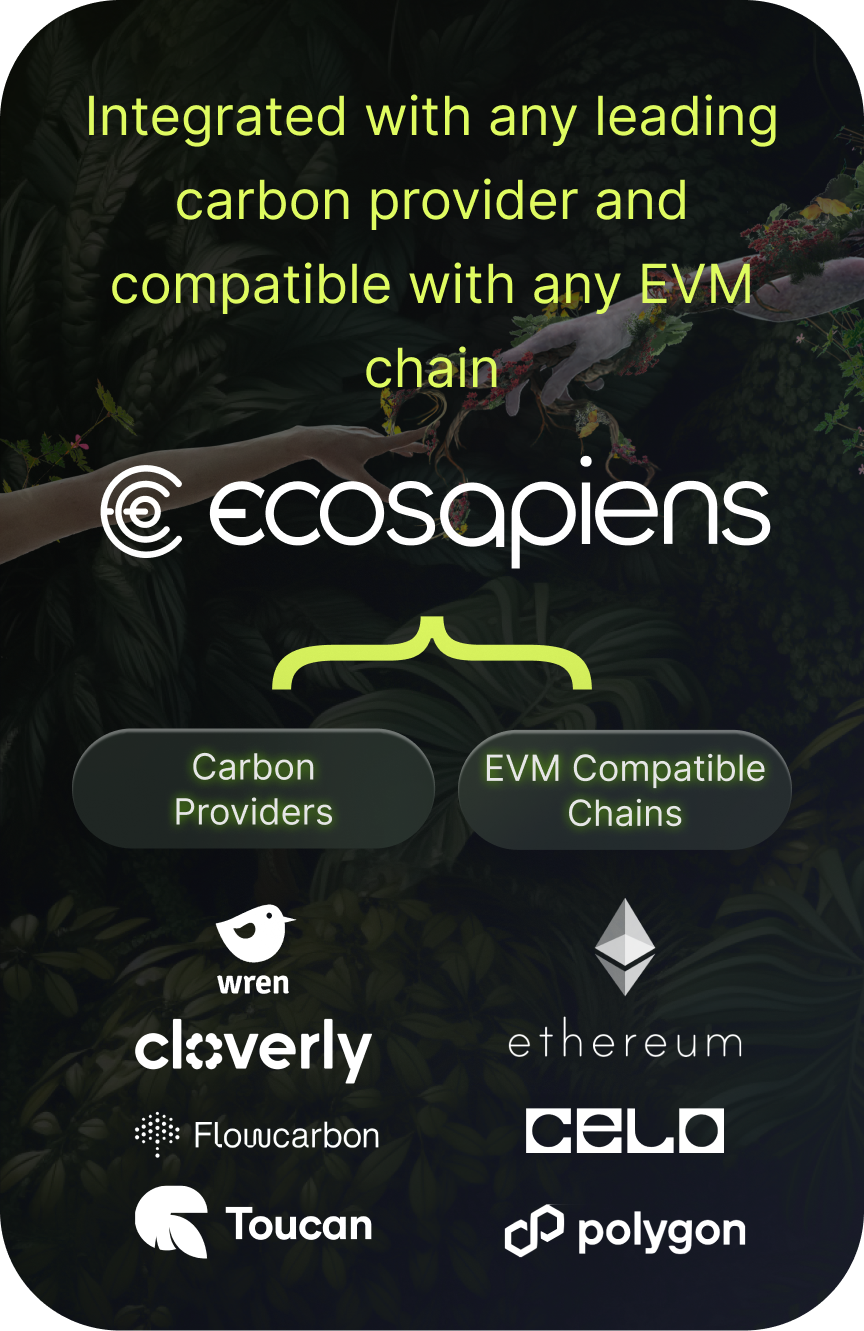 WE LOVE OUR
Thriving community
Achieve your climate goals & engage your community
Commission a carbon offsetting collectible from Ecosapiens. Co-brand the art with us and pick the amount/type of carbon you want.
Turn Carbon Into Revenue
Co-branded and offered at point of sale or with purchase
ESG signaling and Attract Talent
Displayed in office, fractionalized art piece offered as employee perk/gift
Build Eco Brand Equity
Build your carbon portfolio with us, or stick with your existing broker, we will link with their system. No need for additional or competing carbon infrastructure
Make an Impact with Ease
Showcased as a verification symbol on website, turned into story on social media campaigns, shown in stores
Enterprise Partnerships Use Case 1:
Consumer Retail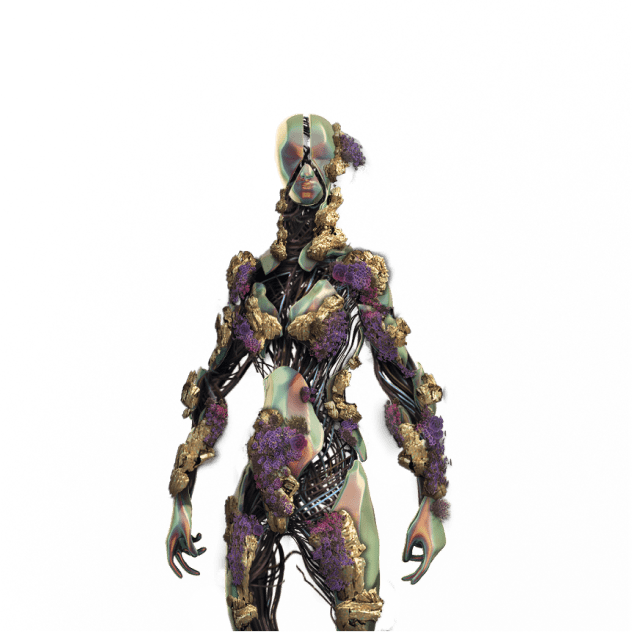 Identify your eco-friendly audience through the collectible
Reward your customers for making a carbon negative purchase
Build a loyalty and rewards program around collectible ownership
Upsell the collectible. Make carbon a new revenue stream
1. Setup Free Collectibles in Ecommerce checkout flows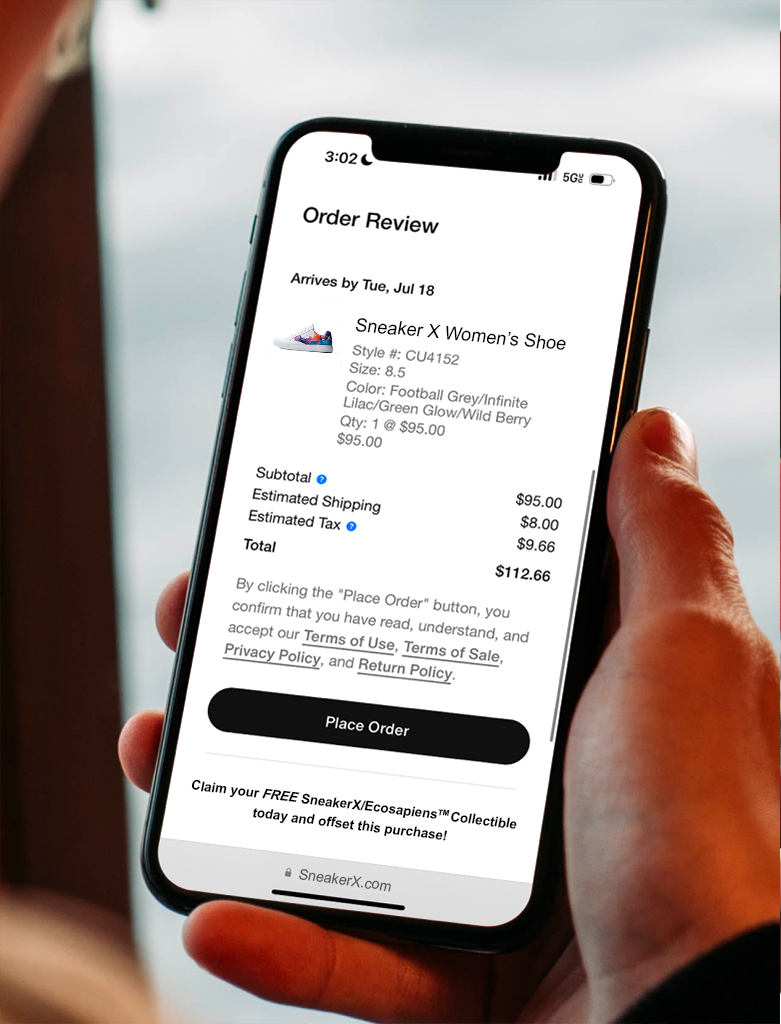 2. Customer is rewarded a unique Collectible with real impact.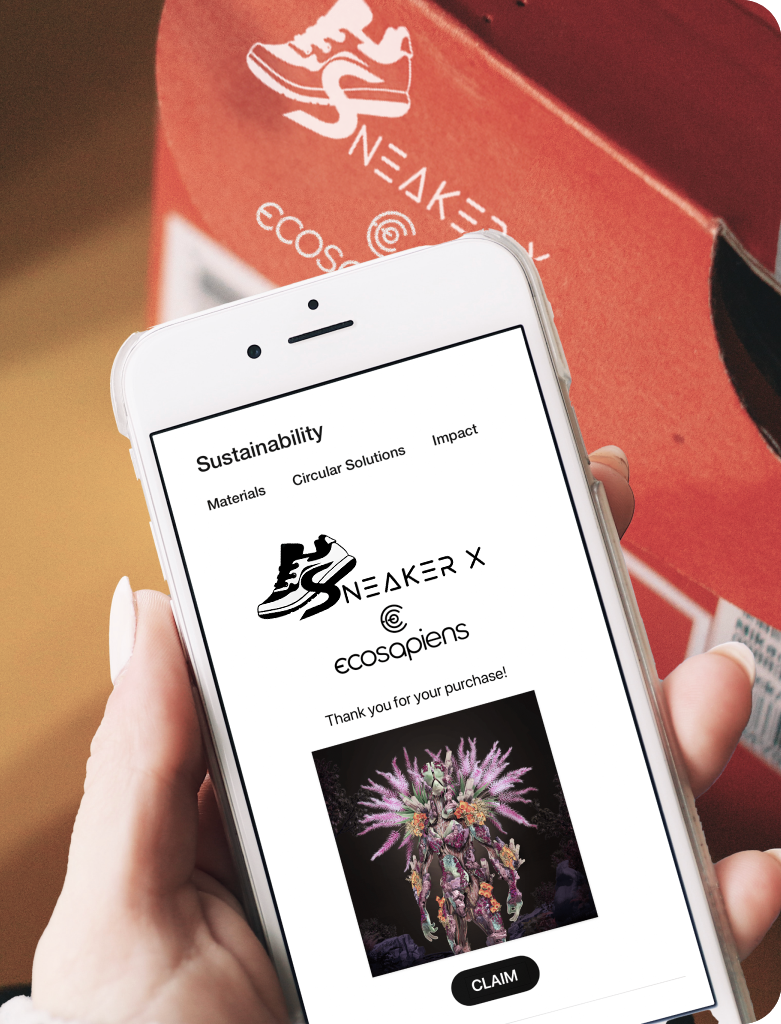 3. Add QR codes for quick Collectible access and sharing.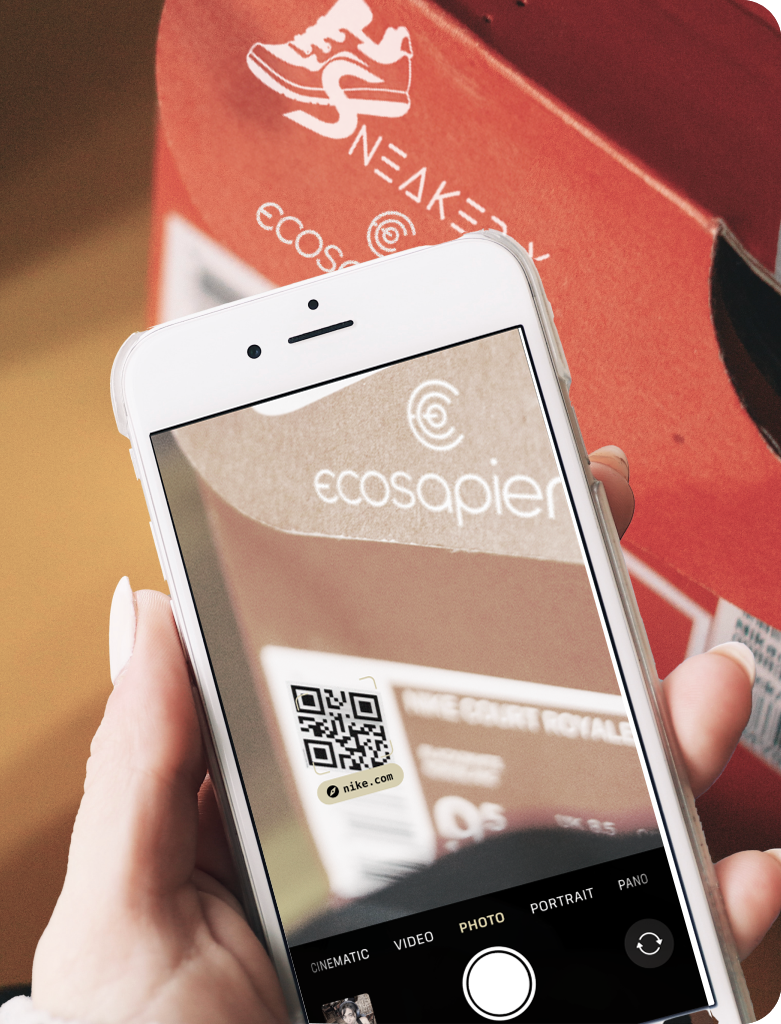 Enterprise Partnerships Use Case 2:
Corporate Signaling and Employee Benefit 
Corporate ESG Signaling
Enrich your existing sustainability program through art and story
Turn your existing climate portfolio into art you can share and storytell around
Showcase the company's carbon art in physical spaces and digitally
Easily and emotionally demonstrate your company's positive ESG impact
No need to alter or change your sustainability budget, we just layer the ecosapien experience on top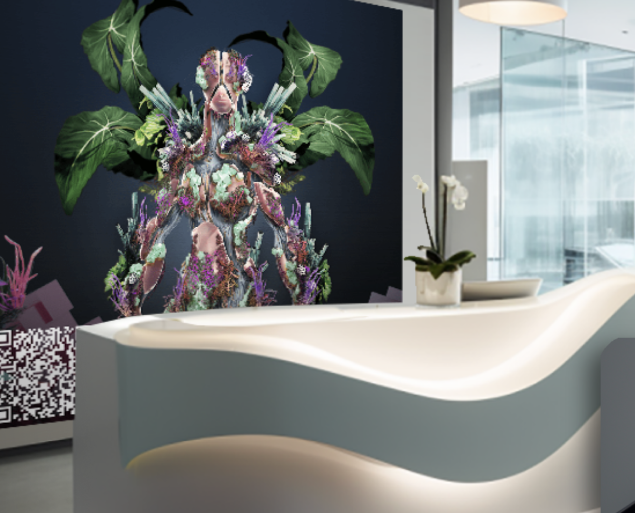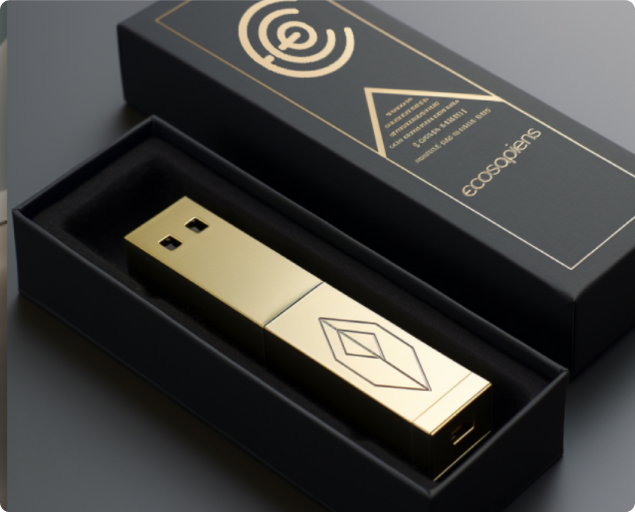 ESG as an Employee Benefit
Offset your company's and your employees' carbon footprint
Give your employees the gift of impact
Offset their footprint with a custom collectible as an annual gift or as part of new candidate welcome packages
Create a "401k" matching program for carbon. With each ton of employee contribution, match their offset 3x and birth a unique art piece
Employers provide regular updates to employees on the collective impact of the program
Enterprise Partnerships Use Case 3:
Hospitality and Restaurants
Add an Ecosapien to Your Existing Art Collection
Elegantly display your brand's ESG effort front and center
Enable guests to easily view the art and see data around your space's climate impact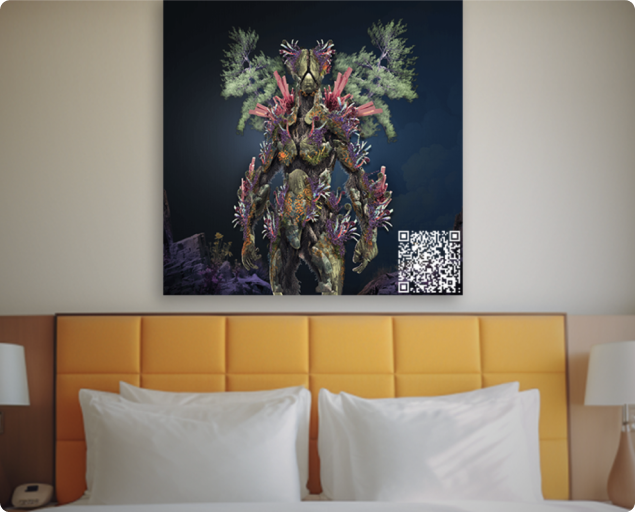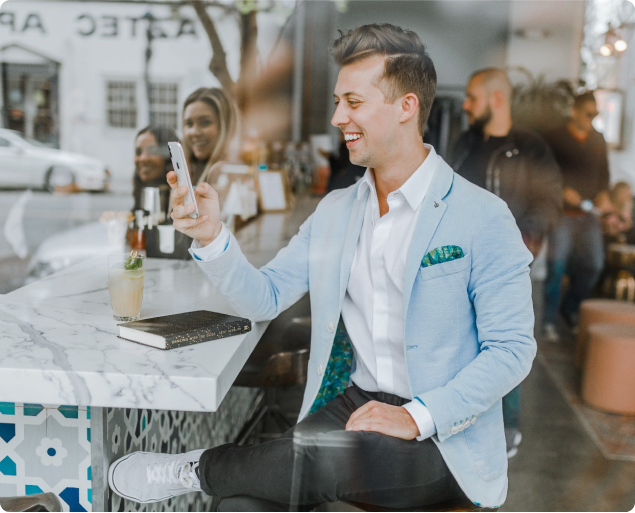 Invite Guests to Collect and Earn
Your very own loyalty and rewards program
Enable guests to take home an open-edition version of the art piece by scanning a QR code
Turn it into a rewards program. Direct visitors to collect in their room, at the bar, in the lobby for example – the more a guest collects the more revenue you generate and the more discounts they unlock.